ACT PREP ADVANTAGE | SUMMIT ACT PREP ™ | How Do We Compare?

STUDENTS WHO REACH FOR 36 ™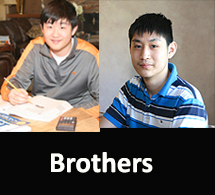 student shares
When a student approaches us after already achieving a ACT Test composite score in high 20's or low 30's, focus is given to two or three subject areas & includes strategies for all subject areas.

SUMMIT ACT PREP ™ provides targeted and razor sharp focus in fewer, but critical, strategic subject areas, to help students make their HIGH SCORES EVEN HIGHER.

I got a 35 in English, and 33 in the other 3 subjects.

I got a 34 Composite!

Again, thank you so much for taking me as a student and helping me to achieve my goal! For me, it was a lot better to go through each question and explain the right answer instead of just saying "A is wrong, B is right". It helped me more to learn about how to answer questions effectively. Because I can answer questions more quickly, I have more time to go over what I might have missed.

L. C. | Student | Naperville North High School | Achieved ACT Composite 34
student shares
Thank you guys again for your help. It made a tremendous difference (which my 2 point jump shows:).

English - 35 (two more than personal best)
Math - 30 (same as personal best)
Reading - 29 (two more than personal best)
Science - 33 (one less than personal best)
Composite - 32 ( two more than previous best)

I'm confident that with more work and the full time you guys suggested I would have been able to make that 32 a 33 or even 34, but I still think what you guys helped me do in such a short amount of time was incredible. Unfortunately, or fortunately I guess, I am finally done with the ACT! Woohoo! Again, thank you both so much.

N P | Student | Waubonsie Valley High School | Achieved ACT Composite 34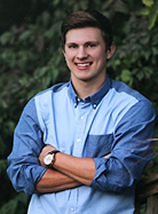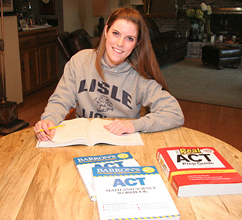 Reduce College Debt
It quickly becomes evident that a higher ACT test result can mean thousands of extra dollars in your pocket because you don't have to spend them on college costs. If you want more information on scholarships available, contact the scholarship or financial aid department directly at the college or university you want to attend.


Setting a goal to climb to the SUMMIT can be very challenging. Each point up is a major accomplishment. It is well worth the effort and hard work! The higher your ACT Composite Test score, the greater options you will have for the University of your choice. And usually there is scholarship help reduce the high debt of an excellent college education? We have helped many students and families with this challenge.
student shares

It is difficult and much tougher "to go it alone." SUMMIT ACT PREP ™ provides a student structure, teacher expertise, experience, along with proven results.

A.T. | Student | Lisle High School | 27 | Science Emphasis and Goal of 30 + | Achieved ACT Composite SS 31

Read More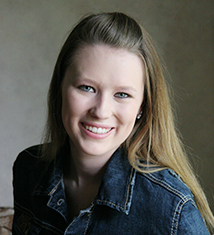 ACT PREP ™ Benefits | SUMMIT ACT PREP ™
SUMMIT ACT PREP ™ will help with your academics in High School and in College. The English Grammar and Punctuation will sharpen your writing skills for those papers that need perfection. Math and Science is deeper; by building a deeper understanding in these 2 subject areas, you can attack difficult problems on the ACT Test & have a richer foundation to help in high school and college. Reading strategies will help you focus and complete the passages which require rocket speed without sacrificing accuracy.


student shares
M. N. | Student | Metea Valley High School | Achieved ACT Composite 30

I got a 30! Thank you again for everything you did to make this possible.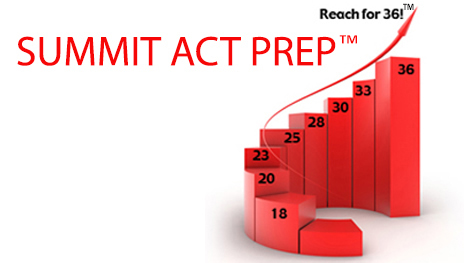 Students & Parents are excited about their choices of colleges
and the reduction of the cost of an excellent education

SUMMIT ACT PREP ™ will give you - The Edge ™ Education, Guidance & Evaluation


We help students reach their Act Test Goal.

We are immersed in ACT PREP | 1,000 + hours of act prep tutoring yearly

students gain admission to universities they dream of

scholarships that parent's dream of.